Rise of Eros, Adult Game in Realistic 3D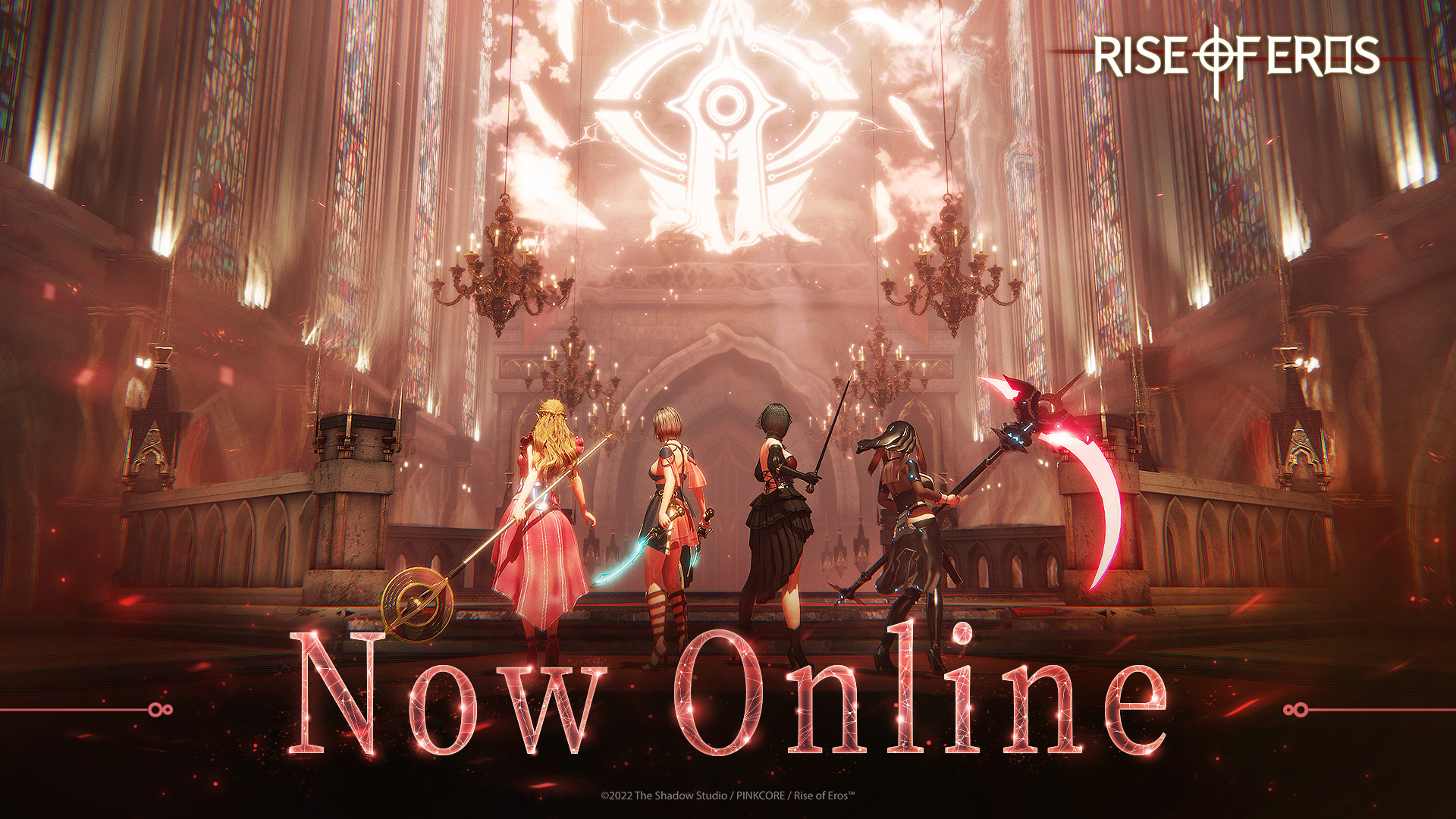 Renowned adult game publisher Pinkcore announces today (13th) that Rise of Eros, a realistic 3D title developed by The Shadow Studio, is available now from the Erolabs platform. The game supports English, Chinese, and Korean language settings.  
Rise of Eros official website:https://bit.ly/3Rc1GE1
Link to Download : https://bit.ly/3BdyKFZ
The Shadow Studio's mission is "to pioneer new milestones in 3D adult gaming," say the developers, by using high-spec 3D graphics to bring superior, console-grade experiences to mobile gamers.  
Indeed, this hardcore title is truly breathtaking. The game utilizes all-new tech and a bespoke shader, the art director explains, which not only heightens the realism and emotional expression, but also lends naturalism to character movements. With the introduction of Memory Mode and Free Mode, immersion and interactivity are elevated to new heights.
As for the main storyline and combat, aside from the abovementioned visual design and stunning battle scenes, a suspenseful and witty plot guides players through the game's story and gradually reveals how Eros, the protagonist, comes to encounter his companions.
The head writer explains that every character embodies a particular kind of desire. Elements from Greek mythology have been adapted to a contemporary standpoint and integrated into each of their backstories to give them distinct personalities. While most modern adaptations of Greek myth emphasize the dark side of desire, Rise of Eros is notable for putting a brighter and more lighthearted spin on things.

The creative supervisor for Rise of Eros shares this anecdote: "We'd initially planned to make a console game. But at our very first development meeting, somebody happened to say how great it'd be if we could play it whenever and wherever we liked, which immediately got the whole team excited. We decided to produce Rise of Eros as a mobile game, but with console-grade design and quality. Moving into mobile hasn't been easy, and we've faced quite a few challenges along the way, but we're tremendously excited to share our success with everybody! We're sure everyone will love it, and we're looking forward to hearing your reactions."
The Rise of Eros server goes live today, and pre-registration rewards are being sent out now. Interested players are invited to download the game and begin their adventure through love and sex with the help of a harem of goddesses. For more information, please visit the official Rise of Eros website, Facebook, and Twitter pages.