PINKCORE Derivative Work Guidelines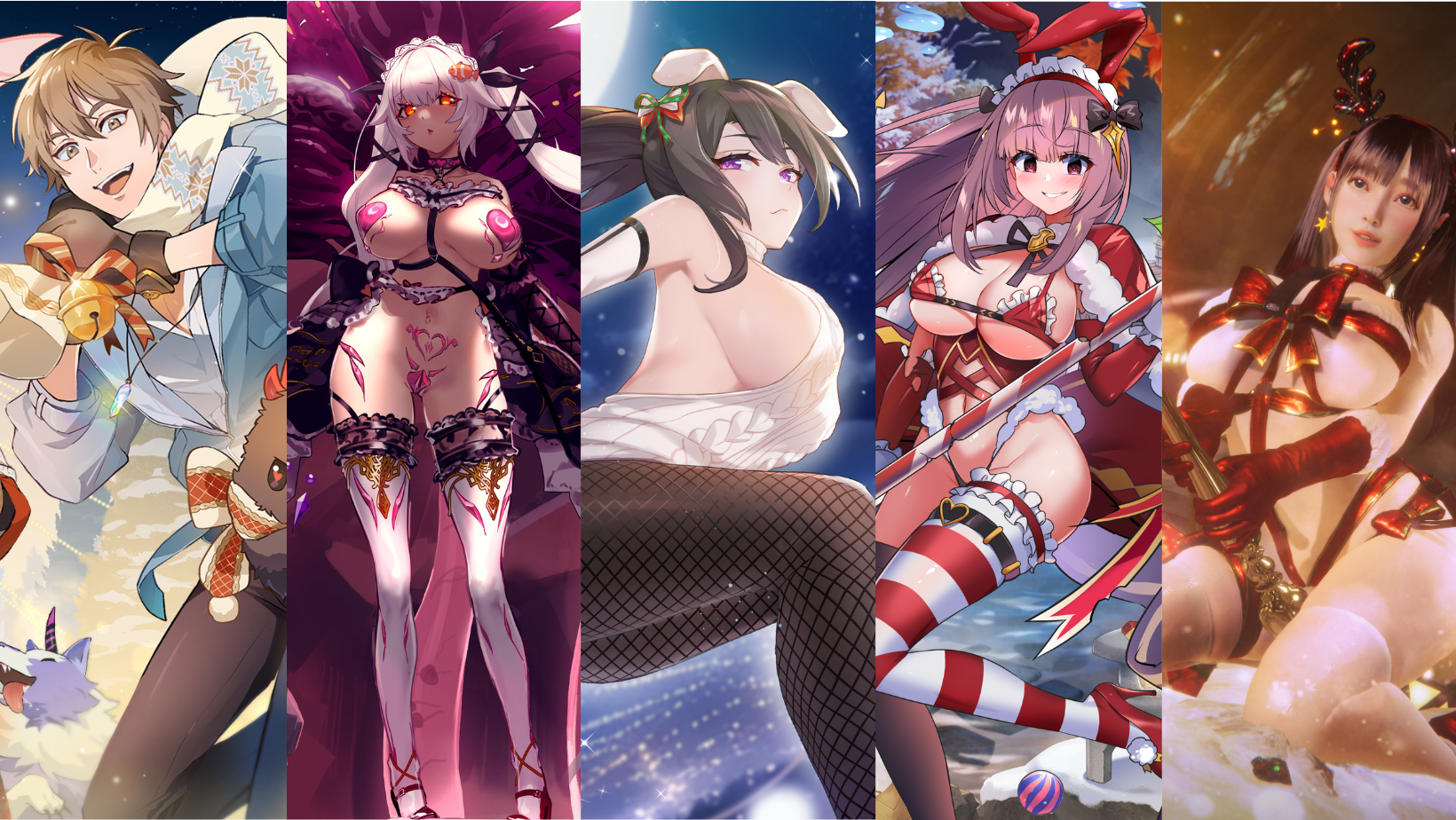 The guidelines are as follows (All games operated by PINKCORE will be referred to as the "Game"):
1. We welcome individuals or groups to create derivative works (including cosplay) based on officially released Game characters, settings, storylines, etc (hereinafter referred to as "Official Materials"). Businesses/organizations should contact askme@pinkcore.com to discuss collaboration opportunities.
2. Any derivative work created for the purpose of fan entertainment or fan activities must comply with the following terms:
a. It shall not violate relevant laws and regulations; it shall not infringe upon the lawful rights and interests of the Game, the rights holders or any third parties; it shall not damage the brand image or reputation of the Game.
b. Intellectual property rights such as trademarks or patents may not be applied for in any country or territory.
c. The direct use of Official Materials is limited to personal non-commercial activities such as printing images for a personal collection, meme creation, creating strategy guides, etc.
d. The sale of goods is limited to small-scale individual or group activities. The use of Official Materials, altered, unaltered, copied, traced or otherwise, to create goods for sale is strictly prohibited.
3. The following activities are strictly prohibited:
a. Creating derivative works that claim to be official or that can be easily mistaken as official.
b. The sale of goods under the official Game name.
c. Use of the Game trademark in any language without prior consent.
d. The sale of counterfeit or derivative Game merchandise (goods identical or similar to official merchandise).
e. The use of in-game voice acting materials.
f. The public sharing, in part or whole, of in-game sex scenes (including both main and character storyline scenes).
g. Any other activities that PINKCORE deem to be inappropriate.
4. Product pages for, or any related webpages or writings related to, unofficial merchandise must abide by the following rules:
a. Please provide a content warning with all NSFW creations (#R18, contains adult content, etc.) to allow them to be distinguished from SFW creations.
b. Product pages must clearly indicate the product is "unofficial merchandise".
c. The use of Official Materials, altered, unaltered, copied, traced or otherwise, to create goods for sale is strictly prohibited.
5. When official game announcements conflict with these guidelines, the official game announcement shall prevail.
These guidelines were published on 01/01/2023. The Game operations team reserves the right to alter, reinterpret or terminate these guidelines at any time.

Please send any questions you may have to askme@pinkcore.com.
PINKCORE Derivative Work Guidelines
必玩推薦