Palace Passions in "Long Awaited Tryst"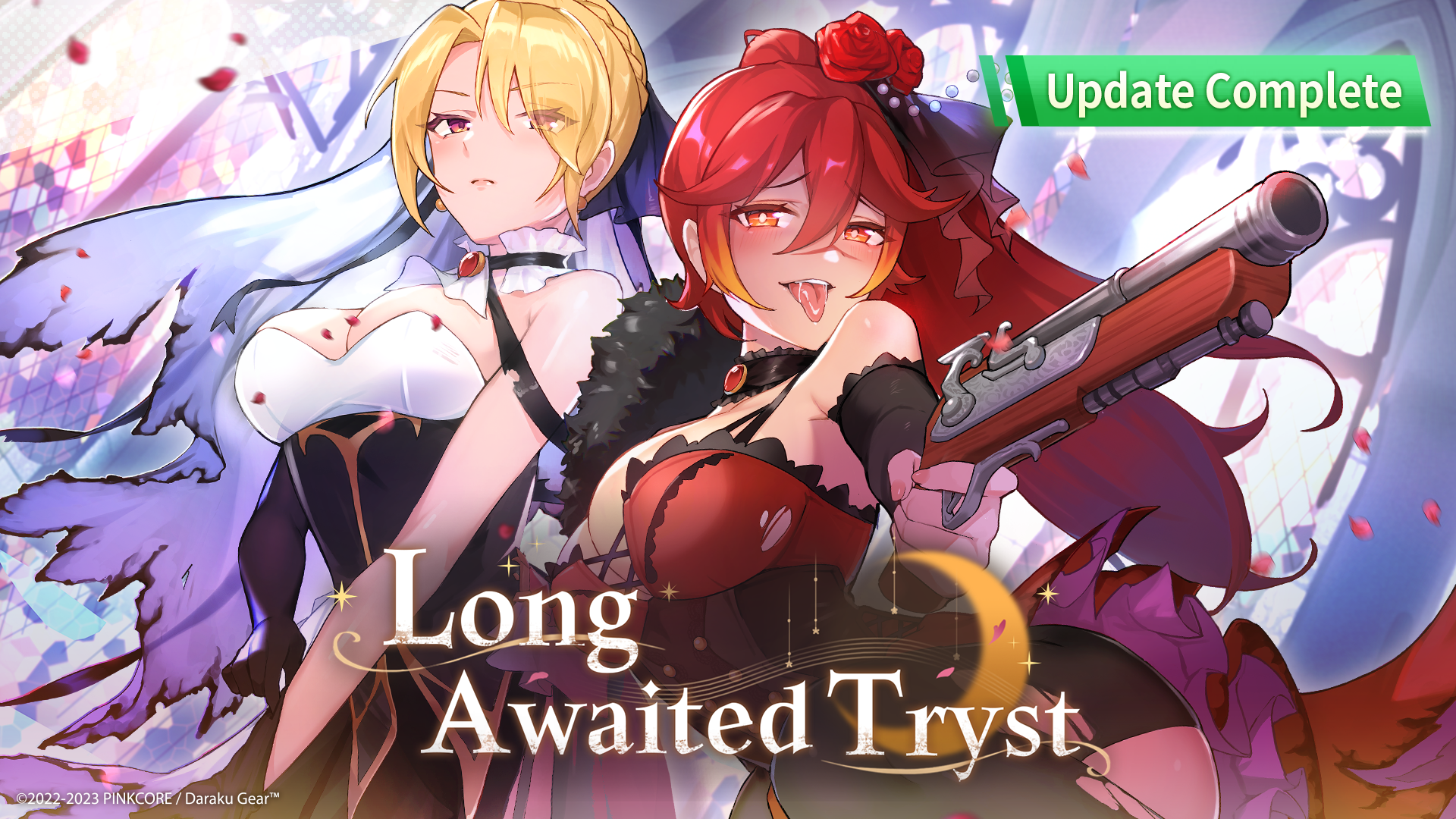 Daraku Gear, a mobile game sensation known for its hardcore 3D erotica, will now be available on iOS! Also, springtime is fast approaching, meaning it's time to give your special mistresses some post-Valentine's lovin'! To celebrate third-wheeling lovers everywhere, Daraku Gear is releasing the "Long Awaited Tryst" stage event on Feb. 21, along with two brand-new seductive Exclusive Gears: Blaze Empress (Christine) and Rose Empress (Jess).
Preview of Daraku Gear Valentine's Event "Long Awaited Tryst": https://youtu.be/lP7Iu4RVsaI
New limited event: "Long Awaited Tryst"
  Hero Ekram and his entourage discover the ruins of an ancient civilization deep in the Kurtanian desert. Upon attempting to find an entrance into a pyramid structure, however, they trigger a trap which sends their minds into a mysterious simulated world from eons ago.
  The riddle at the entrance to the ruins reads "A city awakens to the beacon of true love", reflecting local traditions of celebrating one's "other" significant other. Thus begins a story of sadistic palace romance and infidelity between a king and his two "empresses".
  Long Awaited Tryst will be available from Feb. 21 to Mar. 7, offering a Challenger stage and limited-event Trophies, where players can earn exciting rewards like Lustite, Recruit Passes, and event-themed icons and backgrounds. Collect enough Thousand Years Coin to exchange for limited-edition Gear parts, Affinity Steel, and other rare items.
  Recruit Passes, Small Energy Syrum, and other material for evolving player Gears can also be earned by logging in daily. So, whether you want to snatch some more resources for strengthening your growing army of Senki mechs, or befoul every corner of an ancient palace with your two lady lovers, this special event has something for everyone.
  In addition to Blaze Empress and Rose Empress, Daraku Gear has recently released brand-new character Sahria to celebrate its first anniversary since launching.
As the lead singer of the popular girl band Starry Chicks, Sahria is renowned for her enchanting vocals. The curse of fame and beauty eventually catches up to her, however, and after attracting Ekram's attention, he awakens a twisted fetish within her involving the gaze of her countless fans, who equally yearn for a piece of their idol…
The Sahria Special Recruit will be available until Feb. 28, so players should take this opportunity to add another untrained hottie to their Senki harem before it's too late!
Daraku Gear will soon launch its iOS version, available now for downloading on the EROLABS platform. For more details regarding current and future events, please visit Daraku Gear's official website and social media accounts.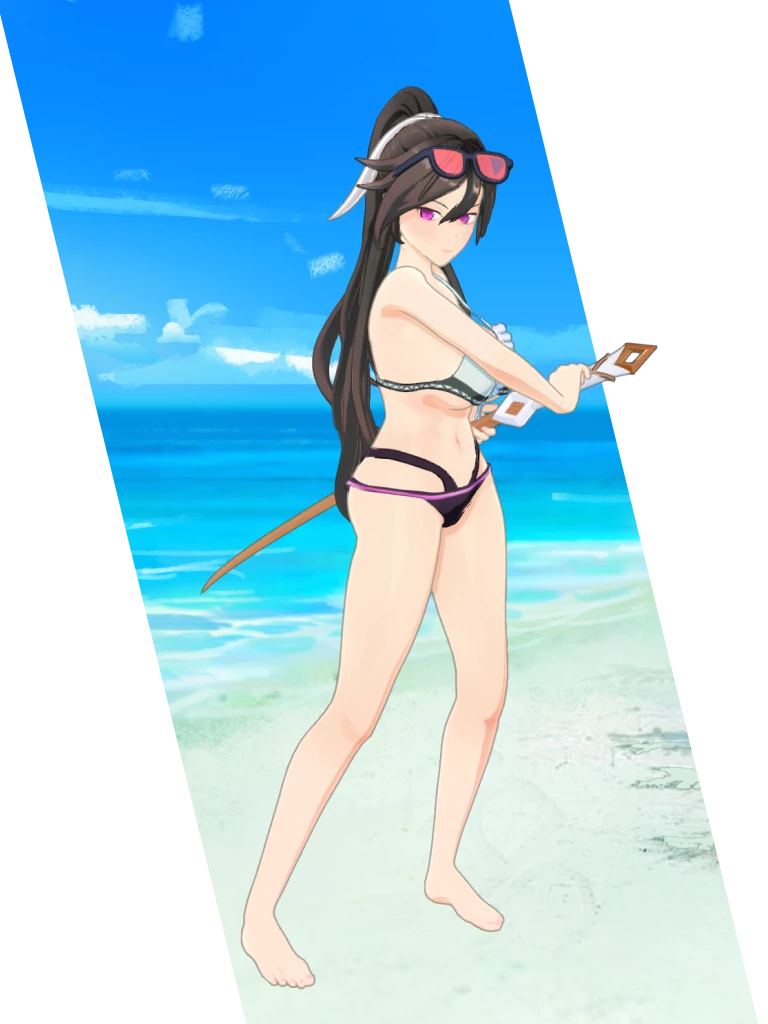 人氣遊戲