Pre-Registration Now Open for StarLusts!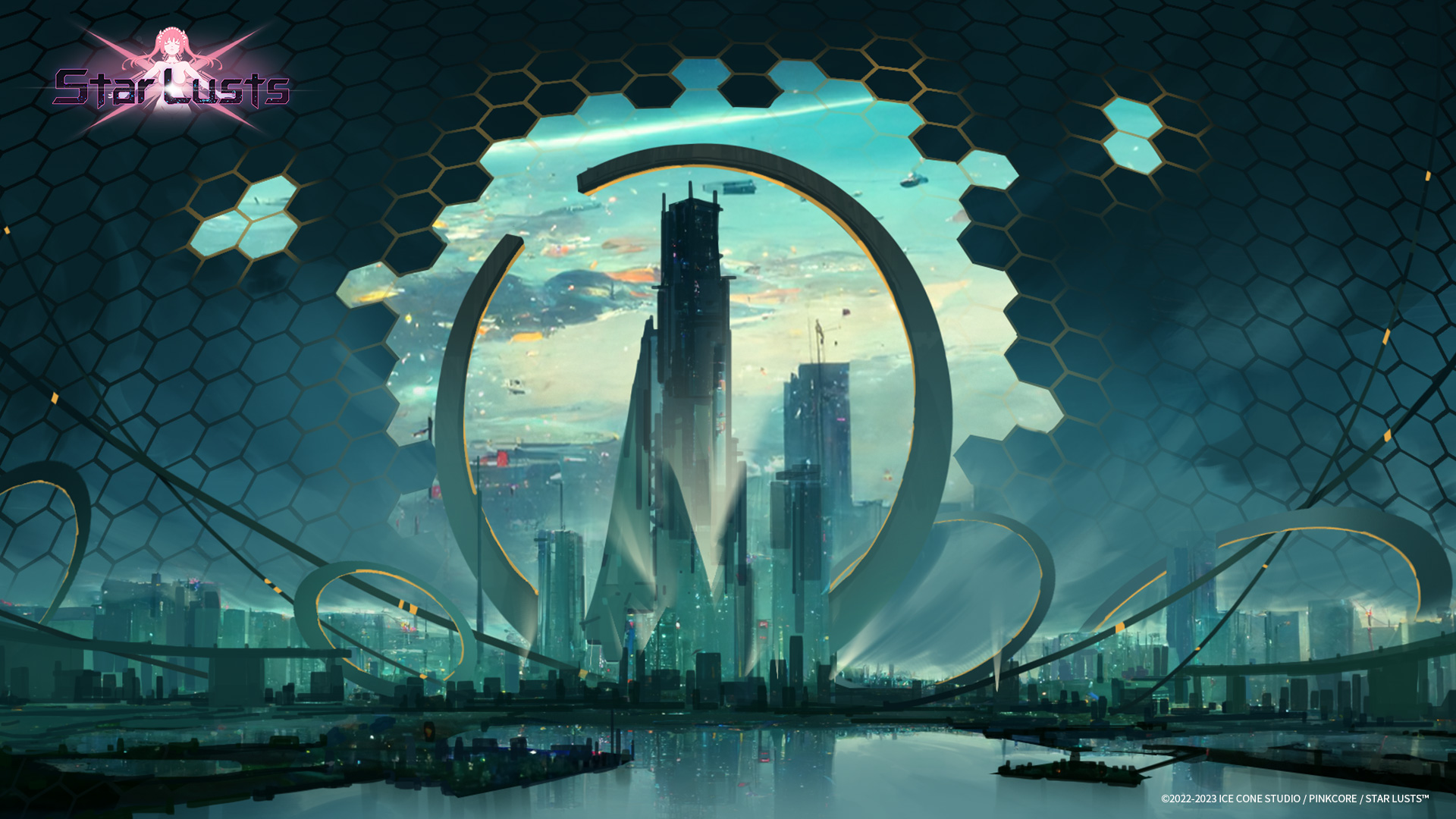 Developers IceCone Studio and renowned adult game publisher PINKCORE announce today that pre-registration has officially begun for StarLust, their brand-new and R-rated shoot 'em up title. A main character introduction and new footage of the game have also been unveiled, inviting players to look forward to immersing themselves in a gorgeous bullet-hell world filled with extraterrestrial beauties.
Meet Cosmic Cadettes and Interstellar Mimics
StarLust is a bullet hell-style shoot 'em up game which fuses sci-fi and anthropomorphic themes. Players lead a team of mecha-enhanced Cadettes on a mission to confront hostile alien forces that threaten the human race, and capture ancient beauties awakened from a rift in the universe, known as Mimics.​ 
The Cadettes are a special division of the Earth Federation made up of girls who've undergone biomechanical engineering. Beyond their outstanding and resilient physiologies, they know their mecha battlesuits like the backs of their hands.
In order to cultivate even more Cadettes, the Federation has begun to use genetic engineering to breed improved Neo-Humans, born specifically for the Cadette program. With the unbeatable might of the Cadettes, humanity has become the strongest colonizing race in the universe.  
The Mimics are envoys created by the Primordial Gods who've awakened from within the cracks and crevices of the cosmos. Taking the unrivaled combat power and appearance of the Cadettes as a model, they banded their powers together with the DNA of Earth's most ancient marine lifeforms to produce their Primordial Courtesans.
The game combines intuitive shoot 'em up gameplay with breathtaking combat graphics. Players select three characters to send to the battlefield, each equipped with exclusive skills for targeting the different attributes and features of the stage at hand.
*This game is still in development.
Beyond battle, characters' exclusive side stories can be unlocked by upgrading their rarity and besting Inner Demon Challenges. Discover whole new looks for your girls and explore thrilling and erotic games together.
Mia, the Silver Owl
 One of the earliest members to join the crew, from the very beginning Mia was top of her Cadette training program, graduating with flying colors and becoming the crew's number one darling. After some astonishing achievements during her first several missions, she's considered a living legend. Mia's toughness in battle is only rivaled by her equally strong libido.
The developers recount how the characters of StarLust were drawn with delicate brushstrokes and rendered in splendid color, light and shadow. Musculature was added to emphasize their strength and show off their gleaming physiques and ripe flesh. The production team carefully chiseled away to give the Cadettes and Mimics alluring, sexy bodies that players will find well worth waiting for.
As of today, pre-registration for StarLust has officially begun. When registrations have reached a set target, a whole host of in-game rewards will be sent to players at the game's launch, including Weapon Boost Chips and High-Grade Crafting Materials that'll come in handy for giving players a smooth start tackling the earliest stages, as well as General Summon Tickets offering a chance to recruit all kinds of new Cadettes! Come check it out and experience the sheer joy of these intergalactic monster girls, transcending the boundaries of human pleasure.
Please stay tuned to the official StarLust fan page for the latest information.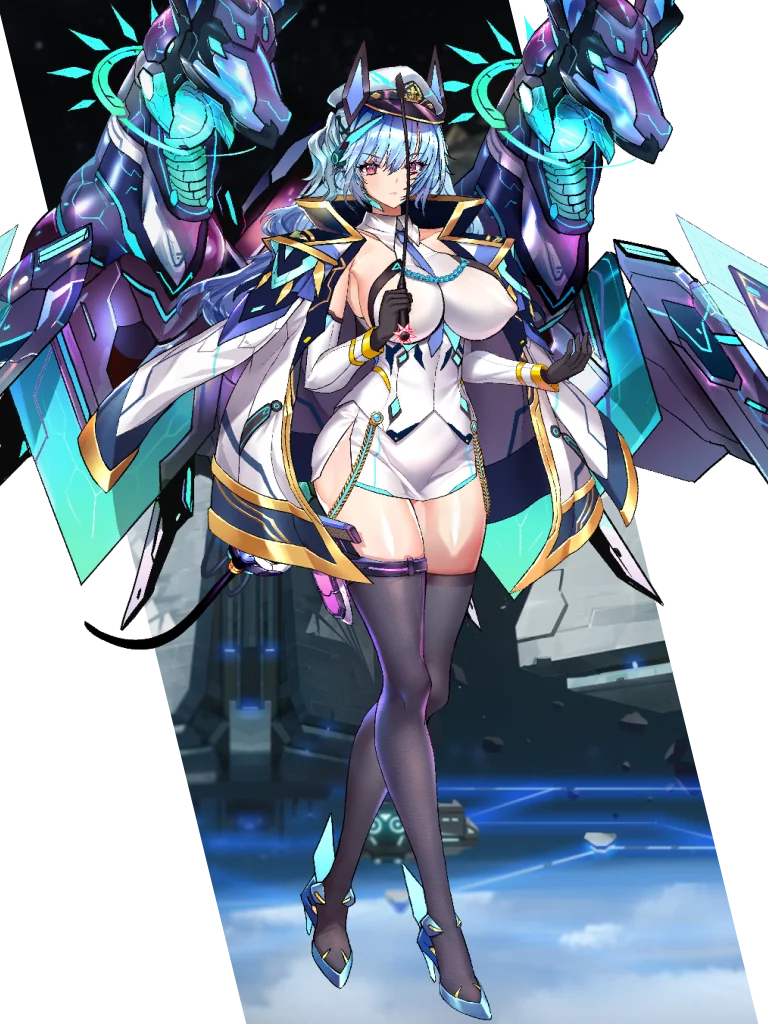 即將推出