Rise of Eros Pre-Registration Now Open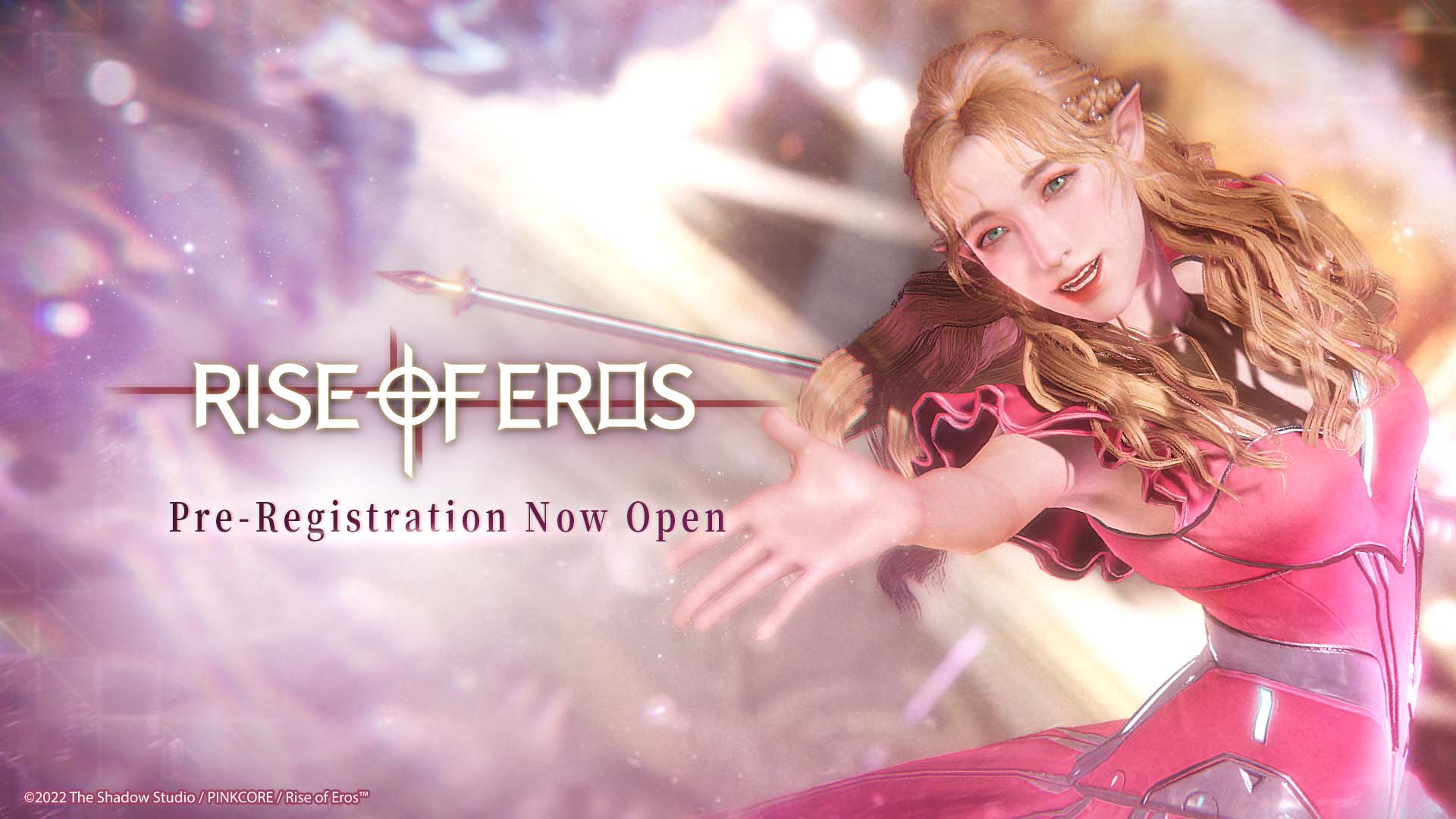 Rise of Eros Pre-Registration Now Open
Pinkcore, publisher of renowned adult gaming titles TenkafuMA and Daruku Gear, announces today that pre-registration has opened for Rise of Eros, its adult gaming title developed in realistic 3D by The Shadow Studio, with a new trailer introducing gameplay visuals and a glimpse into the Boudoir, where characters let their guards down for intimate interactions.
Rise of Eros is the world's first AAA-tier adult mobile game, rendering each and every character's exquisite features and skin texture on mobile devices with high-spec character modeling and a bespoke shader. Players will meet goddesses with distinctive charms and embark on a thrilling journey through love and sex.
Rise of Eros Official Trailer
The game utilizes a turn-based combat system, designed by the development team to give players a smooth and intuitive battle experience that immerses them in the game's gorgeous graphics.
The characters of Rise of Eros are given their most exquisite showing in the Boudoir. With three different 3D modes to unlock, including Model Mode, Memory Mode and Free Mode, players can enjoy their goddesses from every angle, in every situation, and in every position.
Pre-registration for Rise of Eros is now open. The more registrations received, the more rewards available to all players once the game goes live, including Deity Contract x10 and Dream Crystals, to help them quickly establish a harem and embark on their breathtaking journey as the reincarnation of the God of Desire.
For all the latest news on Rise of Eros, please visit the Pre-Registration page and official Facebook and Twitter channels.
Rise of Eros Trailer Pre-Registration