Rise of Eros, Launching This Month!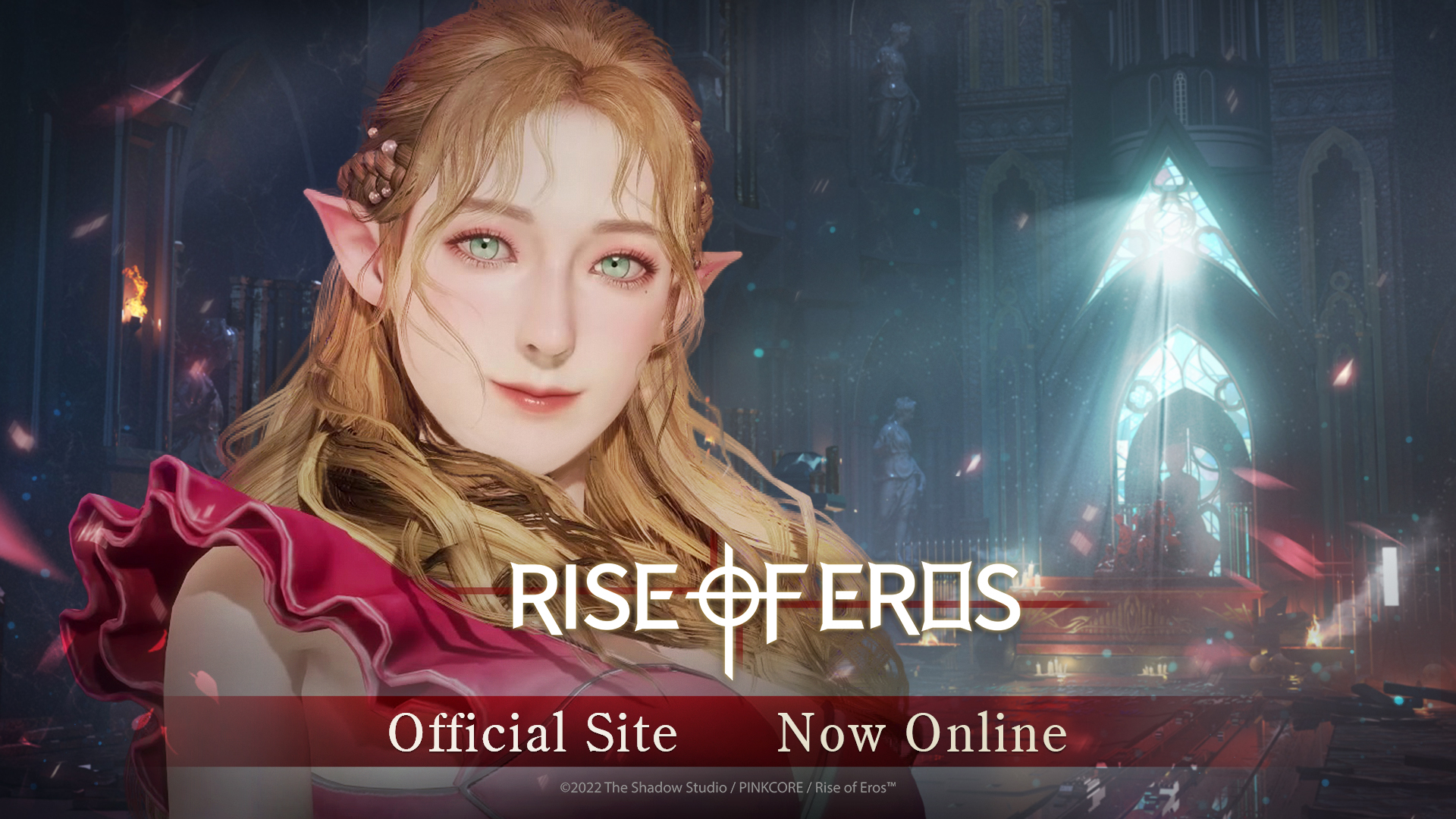 Hot on the heels of TenkafuMA and Daraku Gear, renowned publisher Pinkcore announces today (8th) that Rise of Eros, the world's first AAA-tier adult game for mobile, will launch later this month. Players will soon be able to download the title from adult gaming platform Erolabs.
The development team have been posting gameplay clips to the Rise of Eros Youtube channel over the past few days, calling on players to experience this state-of-the-art mobile game for themselves. Rise of Eros utilizes a high-spec shader and advanced 3D modeling to produce realistic effects in exquisite detail. While the production values appear to rival those of a console title, the team's gameplay videos demonstrate how smoothly the game runs on a mobile device.
Players can freely control the POV and enjoy characters' exquisite features and skin textures in the Gallery. Each character has their own exclusive, intimate interactions for players to explore.